Vitamix

Vitamix offers countertop equipment for mixing, chopping, and pureeing foods and drinks.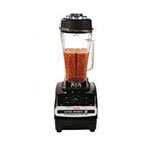 Vitamix food blenders simplify food preparation with intuitive controls and easy-to-clean designs.
Shop All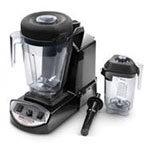 KaTom offers a range of Vitamix drink blenders capable of chopping ice, pureeing fruit and vegetables, and preparing a variety of hot or cold drinks.
Shop All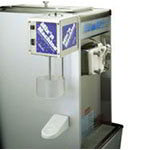 Vitamix spindle mixers are designed to blend candies, cookies, fruit, and other chunky ingredients into frozen desserts.
Shop All