SaniServ

SaniServ has been making quality ice cream machines since 1929 with simplistic design and rugged construction.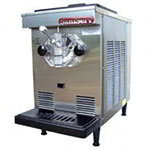 SaniServ soft serve ice cream / yogurt machines are made with long lasting durability in mind and are easy to use.
Shop All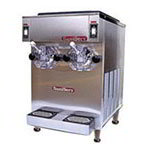 Start serving crisp, refreshing frozen drinks customers can't resist by ordering SaniServ frozen drink machines.
Shop All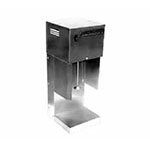 These SaniServ spindle mixers efficiently mix up hard scoop ice cream or soft serve ice cream.
Shop All