Metro
Metro Heated Cabinets, Shelving and Carts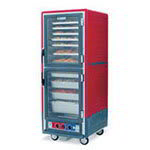 Enjoy hot food that tastes fresh baked long after it actually was with Metro heated cabinets.
Shop All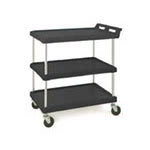 Save time and energy when transporting various items with Metro utility carts.
Shop All
Metro shelving is available in a variety of configurations to ensure you can find the right organization system for your business.