Blodgett
Blodgett Kettles, Ovens, & Boilers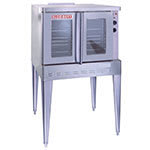 Blodgett has been building and refining their ovens for more than 150 years. Blodgett convection ovens are some of the most dependable in the industry.
Shop All
Combining the strengths of steam and convection, a Blodgett combi oven takes your cooking potential to new heights. Choose from four sizes here.
Shop All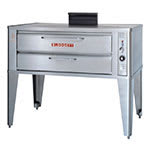 Blodgett pizza ovens with Rokite decks come in many sizes, from compact countertop units to double-deck behemoths that can bake 30 pizzas at once.
Shop All