Berner

Berner International prides themselves on offering the most innovative and high quality equipment like air curtains and air doors.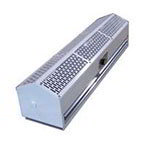 Berner air doors are made to keep insects, dust, and outside temperatures out.
Shop All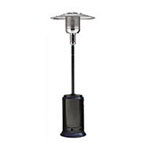 No one likes to be cold when they are eating outside, so make sure you invest in Berner commercial patio heaters.
Shop All