Wire Shelving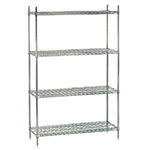 Select a wire shelving unit that includes the posts and shelves you need to build a full shelving unit for your back-of-house organizational needs.
Shop All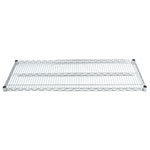 Shop these wire shelves to expand your existing shelving unit or to build the customized solution you need. Choose from several materials and finishes.
Shop All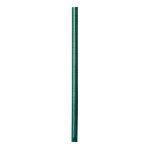 Find the wire shelving posts you need here to expand your existing wire shelf system or build a new custom solution. Choose from a number of sizes and finishes.
Shop All
Wire Shelving Top Products