Vulcan Hart Ranges
These Vulcan-Hart ranges are priced to sell at competitive costs, making them perfect for any business on a budget.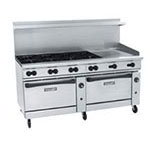 Vulcan-Hart 72 inch ranges in gas is a perfect choice for a commercial kitchen.
Shop All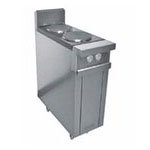 Utilize your cramped kitchen's space to the fullest with Vulcan Hart range line equipment.
Shop All
Vulcan Hart Ranges Top Products