Meat Processing Equipment
Grinders, saws, and other meat processing equipment will get you on the way to cooking the freshest burgers on the block.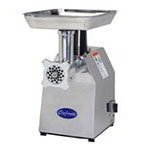 Chopping and grinding fresh meat is quick and easy when you choose from our selection of handy meat choppers and grinders.
Shop All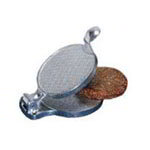 With a hamburger press all your tasty burgers will consistently be one uniform shape and size.
Shop All
Meat Processing Equipment Top Products