Hotel Ice Machine & Supplies
Hotel Ice Machines & Ice Makers
Find the hotel ice machine and supplies your operation needs to provide guests with fresh, clean ice for their drinks.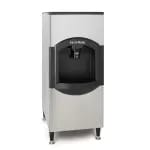 Hotel ice dispensers are floor model units that pair with an ice machine head to offer guests an easy way serve themselves.
Shop All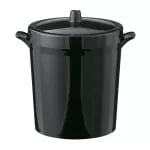 Ice buckets are a necessity for any hotel offering ice near vending machines or using ice for room service.
Shop All
Hotel ice machines designed for guest-accessible applications will let guests retrieve their own ice for use in their rooms.
Hotel Ice Machine & Supplies Top Products