Gold Medal Frosted Nuts
Add Gold Medal frosted nut flavorings and accessories to your concession stand offerings.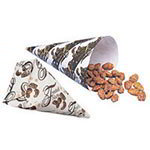 Treat your customers by using Gold Medal frosted nut mix and cones.
Shop All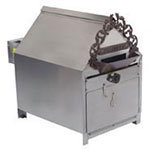 We offer Gold Medal frosted nuts machines, including roasted peanut machines and a Pralinator for making glazed almonds and pecans.
Shop All
Gold Medal Frosted Nuts Top Products