Gold Medal Doughnuts
Gold Medal doughnuts accessories such as cutters, bags, chocolate dip coating, and donut fryers can be found here.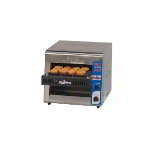 Gold Medal doughnut fryers are a great tool for quickly creating sweet, mini snacks that everyone will enjoy.
Shop All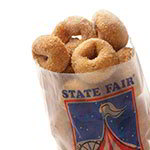 Your doughnut sales will reach startling levels when you use Gold Medal doughnut accessories at your stand.
Shop All
Gold Medal Doughnuts Top Products