Gold Medal Candy Apples
Gold Medal candy apples are made with a stove is designed to melt and warm different flavors of apple coating.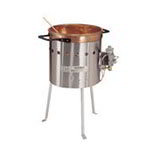 These Gold Medal candy apple stoves can be used for both candy and caramel apples.
Shop All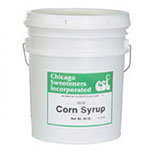 We sell Gold Medal Candy Apple mix here.
Shop All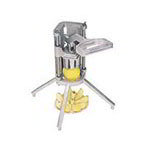 Gold Medal candy apple accessories include dippers, packaging, sticks, and thermometer gauges.
Shop All
Gold Medal Candy Apples Top Products