Gold Medal Cafe
Caffeinate your guests the right way; order Gold Medal cafe supplies here.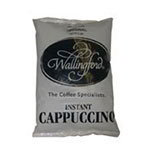 Start serving them at your customers with Gold Medal cappuccino mix.
Shop All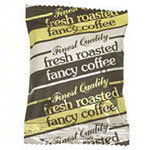 People love their coffee, there is no doubt about that fact. Jump on the caffeine train by ordering high quality Gold Medal coffee.
Shop All
Gold Medal Cafe Top Products