Time Clocks & Timers
Time is of the essence, and keeping time, whether for cooking or keeping track of employees hours, is crucial for success. Find a time clock and timer here.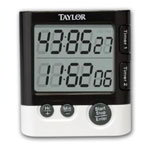 Proper cooking times are essential for successful cooking and baking. Here you'll find a digital, electric, single-use, and solar timer you can rely on. Several…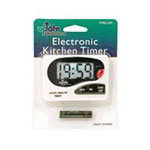 Every business with hourly employees needs a time clock. We have them for 12 hour and 24 hour shift schedules and ones that can print in hundredths of a minute.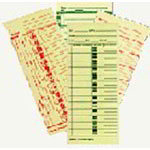 Time clocks are essential for keeping accurate records of your employee's hours. Here you'll find the time card and ribbon you need.