Olde Thompson
Olde Thompson is known for it beautifully crafted Olde Thompson mill collection.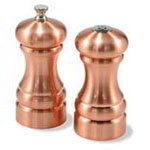 Sometimes you need a little pepper to spice up your meal! So, be sure to provide your guests with Olde Thompson commercial gourmet pepper grinders ! Sometimes…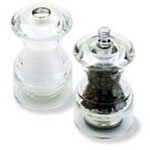 Make sure your guest has a little seasoning to spice up the meal the way they like! So, be sure to provide your guest with Olde Thompson commercial salt shakers!…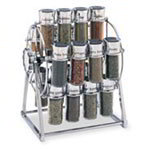 Be sure to provide your kitchen staff with Olde Thompson spice racks and coffee bars.