Specialty Drink Dispenser
Use a new specialty drink dispenser at your restaurant or convenience store to add variety to your beverage selections.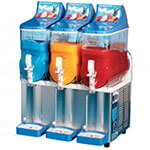 A frozen drink machine can be an asset in a busy bar that creates multiple frozen margaritas and daiquiris daily.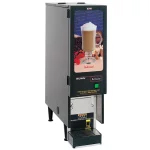 A hot drink machine can accelerate your business. They are available in single, double, and triple dispenser systems.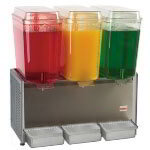 A cold juice drink machine will cool and hold large quantities of multiple juices at once.