Regalware

Regalware, the leading manufacturer and marketer of quality stainless steel cookware in the United States, has nearly 100 years of experience.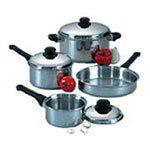 Regalware cookware is some of the most durable cookware in the industry.
Shop All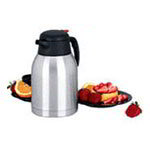 Regalware air pot thermal carafes are a great way to serve your guests hot coffee or tea.
Shop All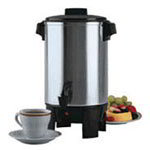 Regalware brewers and urns are great for catering companies and for hotels that provide a complimentary breakfast to its guests.
Shop All