Mercer Cutlery Knives and Accessories
Whether you're prepping the vegetables for the salad or slicing bread for your guests, Mercer Cutlery is your one stop for kitchen knives and restaurant serving forks.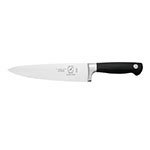 For all of your slicing, dicing, and fileting needs, Mercer Cutlery Chef Knives has what you need.
Shop All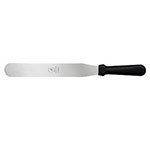 With Mercer Cutlery miscellaneous supplies, you can find accessories and more.
Shop All

Mercer Cutlery Top Products