HS Inc Tortilla, Chip and Salsa Servers & Baskets
The idea for HS Inc was born from the idea of a tortilla server.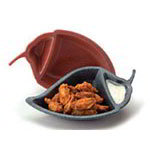 HS Inc. ramekins, salsa and other servers are a great way to provide your guests with whatever sides or sauces they need.
Shop All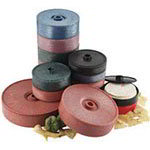 Make sure your guests' tortillas stay warm while they eat with HS Inc. tortilla, taco and chip servers.
Shop All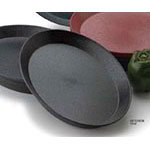 Our HS Inc. deli servers and baskets are perfect for restaurants that serve sandwiches or burgers.
Shop All

HS Inc Tortilla, Chip and Salsa Servers & Baskets Top Products