Emile Henry Ceramic Cookware and Bakeware
Still located in Burgundy, France, where the company was founded in 1850, Emile Henry produces some of the world's finest ceramic cookware. Each piece in this collection is made with Burgundy clay, renowned for its even heat distribution and superior heat retention. Emile Henry pieces have excellent resistance to thermal shock, meaning they can go directly from the freezer to the oven without damage.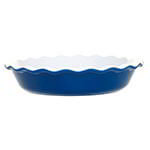 Invest in pieces designed to last with Emile Henry bakeware. This line of nearly-indestructible pieces includes everything from pie dishes to lasagna dishes.
Shop All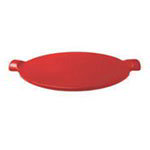 Designed with a micro-crazed surface to encourage even baking, an Emile Henry pizza stone bakes pizzas with crispy, uniform crusts in ovens and on grills.
Shop All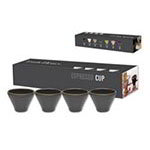 Find the essential items you need for world-class dinner service, including plates, dishes and bowls, as well as unique items like salt pigs and butter pots.
Shop All