Comark
Comark thermometers, manufactured by Fluke Electronics, measure temperatures as low as -58 degrees to as high as 550 degrees.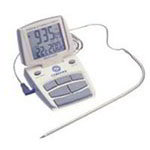 Comark cooking thermometers are accurate and will make it simple to make sure your meats are at proper temperatures.
Shop All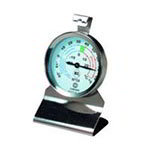 We offer Comark refrigeration thermometers that take very accurate temperature measurements.
Shop All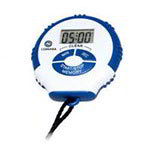 Refrain from burning your foods by timing them with a Comark timer.
Shop All