Mary Lou Henry On Writing Bid Specifications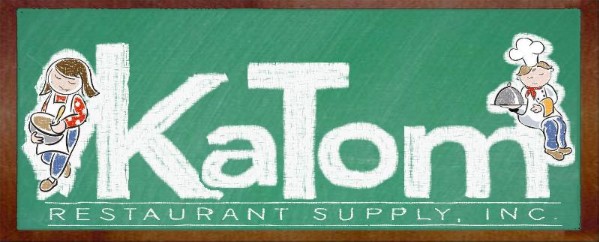 Writing Bid Specifications
Writing specifications is the process of putting your equipment expectations on paper. The process is challenging and time consuming but essential for the new equipment to meet your needs. Writing clear and complete specifications is the only way to assure the supplier of what you want and need.
Specifications should:
identify minimum requirements
allow for a competitive bid
provide for an equitable award at the lowest possible cost
To assure that specifications meet these criteria, the following may be used as a check list.
A specification should be:
simple but exact
identified with terms used in the marketplace
reasonable in its tolerances (unnecessary precision is expensive and restrictive)
capable of being met by several bidders for the sake of competition
clear and understandable
Developing specifications is an important responsibility for you and your program. The Federal regulations clearly state that the Child Nutrition Program director must develop the actual specifications used in the invitation for bid.
A Guide for Purchasing Foodservice Equipment, chapter 7 "Specification Development is a valuable resource put out by the Food Service Management Institute and is available on their webpage.
Often, language used is not clear, for example, a supplier receives a specification (verbatim) from a company's spec sheets with the only other information being, "I want a price on this, delivered and set-up. So what exactly does one mean with a specification like this? Do they want it to be delivered and set in place? Fully installed with final connections? Or somewhere in between? If indeed the purchaser wants a turn-key job (fully installed with final connections), the specification should read:
"Delivered, uncrated, debris removed, assembled and electrical fully connected to junction box and made ready for start-up. If they do not want the electrical connection then it should state "set in place ready for final connections by others."
With this language there is no room for doubt as to what level of installation is desired. On the other hand, the supplier may quote the job with a line item for installation, with installation being at the level specified. As you can see, simple, but exact language can certainly result in better communication between the customer and the supplier.
Anyone building or renovating schools that involve kitchens, serving areas or dining areas; please contact me at MaryLou@KaTom.com or 865-223-1150; or KaTom direct at (800-541-8683 or 423-586-5839). We would be grateful for the opportunity to provide quotes or respond to bids or RFP's on any and all items needed.
Thank You,
Mary Lou Henry