Save Money With the 2012 Cafeteria Savings Plan!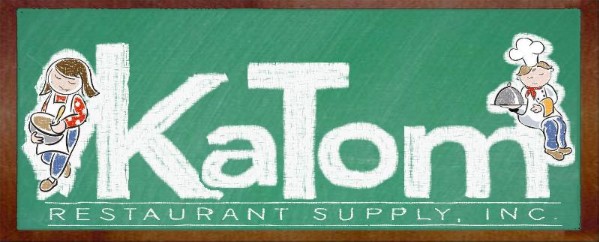 Updating of the serving trays seems to be a continuous process, especially as we are in the second half of the school year. I know many of you will be looking to order trays for the beginning of the next school year. Carlisle FoodService Products announces a promotion you won't want to miss.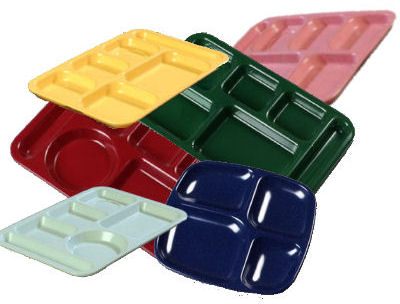 KaTom is proud to introduce the 2012 Cafeteria Savings Plan! From February 1st to December 31 of this year there will be special low pricing on Carlisle compartment trays, something your school budget can look forward to! Saving money on your cafeteria trays means your budget will be able to better accommodate the purchases your school, hospital, or correctional facility kitchen can't do without!
The best thing is there are several great tray varieties for your school to choose from, depending on your cafeteria preferences. Each material has its own perks and temperature range:
Melamine Trays:
Heavy, rigid material with the look and feel of china

Scratch and break-resistant

Highly resistant to chemicals and food acids

Temperature range: 0 to 212 degrees F, dishwasher safe
ABS Trays:
Break and scratch resistant

Excellent choice for general use

Temperature range: 0 to 180 degrees F, dishwasher safe
Polypropylene Trays:
Economical and durable

Chemical resistant

Temperature range: 30 to 180 degrees F
Polycarbonate Trays:
Highly break resistant

Chemical and scratch resistant

Great for correctional facilities

Five-year warranty against breakage

Temperature range: -40 to 212 degrees F, dishwasher safe
Don't forget about the wonderful array of colors you can choose from to match your school colors! What shade would you choose?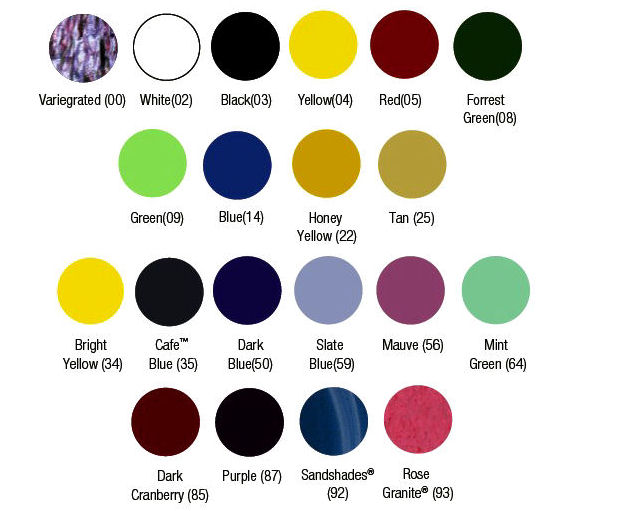 CONDITIONS
1. Orders MUST be identified as "Cafeteria Savings Plan at the time order is submitted in order to receive the special savings/discounts on the products listed in this promotion.
2. Special savings/discounts valid only in the U.S and cannot be used in conjunction with bids, custom products, or any other special promotions.
3. Promotion applies to full case packs only.
4. Prices subject to change without notice.