Save Money With Jackson: A Free Start Up!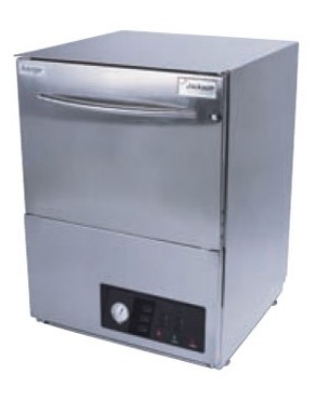 Jackson dishwashers are a fantastic choice for your restaurant, not just because of their smart, long lasting design. While other dishwasher brands may charge you an extra start up fee, Jackson does not. On every Jackson product, start up from your local Jackson Authorized Service Agent is completely free!
When you think this offer couldn't get better, it does! When you take advantage of Jackson's free start up, the warranty on your purchase will be extended a total of 6 months. Additional coverage and savings without an extra penny spent? Now that's what we call a great purchase! Be sure to browse KaTom's selection of Jackson commercial dishwashers and glass washers for the model perfect for your food service establishment and to visit the following site to find your local Jackson Authorized Service Agent.
http://www.jacksonmsc.com/minisite/service
What are your thoughts? Leave us a question or comment on the blog, send us a tweet, hit up the KaTom Facebook wall, our Google+ account, or our Youtube channel!!!
Follow @KatomRS