Save Energy & Money With Mail In Rebates!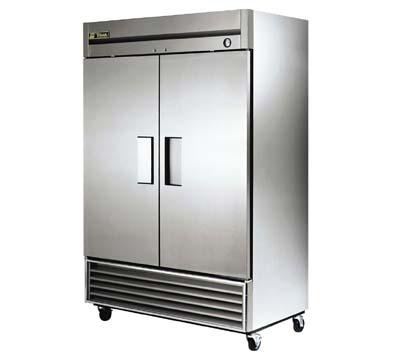 Energy saving equipment is becoming more and more common in the food service industry. Energy conserving technology has improved so much, even in just the last few years, that not adding it to your commercial kitchen would be considered a waste.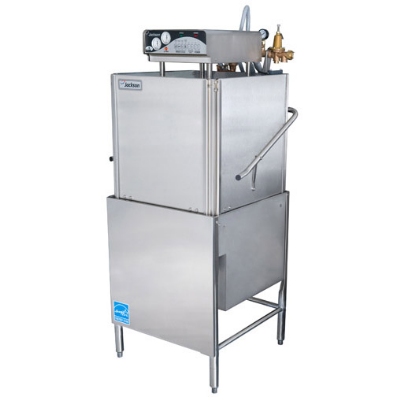 With that said, by now we all know that Energy Star approved appliances will help to save money on your restaurant's utility bills. Did you know that there were other incentives though? Depending on the equipment you buy and the area you live in, you can receive rebates. The reasoning for this is simply because Energy Star and the manufactures WANT you to buy a more earth friendly, energy conserving models. We only have one world, after all. These models tend to feature better technology anyway!
Do you want to know what rebates your equipment may qualify for? They're easy to find when you visit Energy Star's "Commercial Food Service Equipment Incentive Finder page:
http://www.energystar.gov/index.cfm?fuseaction=CFSrebate.CFSrebate_locator
Start saving energy and money today by buying Energy Star approved equipment!