Tax breaks and vendor pricing that's set to change add up to restaurant equipment savings
The end of the year will bring the end of some opportunities for you to save money on restaurant equipment purchases, with a bigger tax credit set to expire and new pricing to be implemented by 45 of our manufacturers, with a baker's dozen more to follow by the beginning of February.
First, the good news: Through the end of 2012, the Jobs Act of 2010 allows deductions for restaurant equipment and other purchases made for businesses up to 100 percent of $139,000, then 50 percent up to $560,000. All you have to do is buy the pieces and put them into service before Dec. 31. After the start of the year, that Section 179 deduction is currently set to fall back down to the usual $20,000.
So, what does that mean for you? Well, it means you could use a tax credit to essentially pay for part of your restaurant equipment purchase, so you either keep that savings or use it to increase your buying power. The Section 179 deduction for 2012 could be a huge boon for any eatery looking to get new fixtures for the kitchen or dining room.
Now, the other good news: You have a few more weeks to save more money by making those restaurant equipment purchases before prices go up for some of our most popular manufacturers. In some cases the new costs impact only a few lines, while other vendors are increasing them across the board. These sorts of price adjustments happen fairly regularly, but you don't always get this kind of warning that enables you to save money.
Among the restaurant equipment vendors that will be adjusting their prices at the start of 2013 are: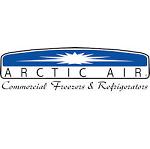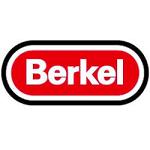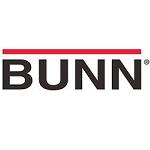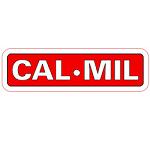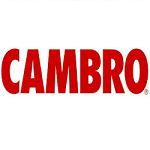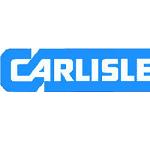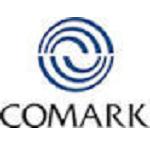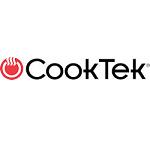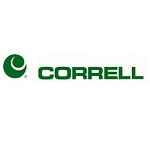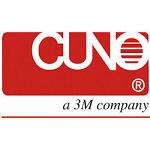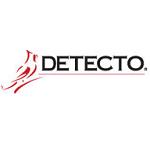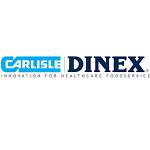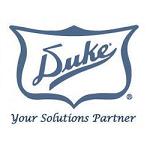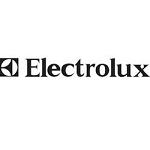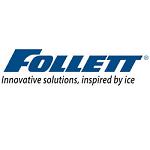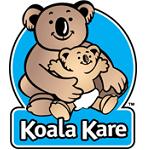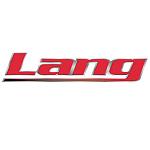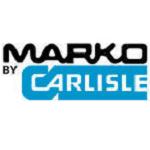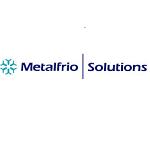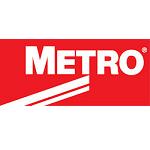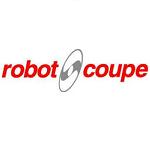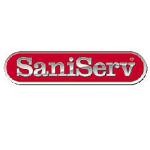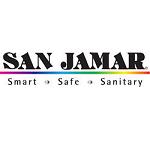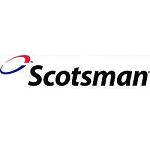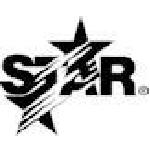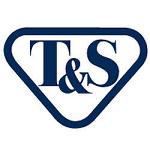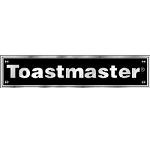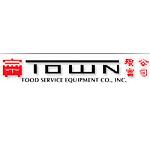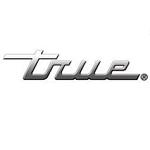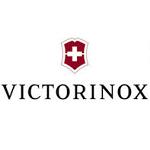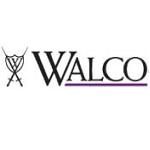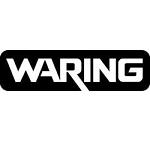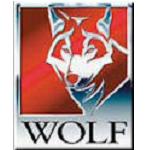 Additionally, the following restaurant equipment manufacturers will change prices by Feb. 1: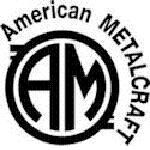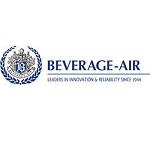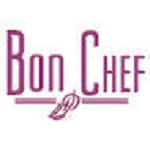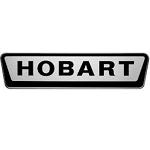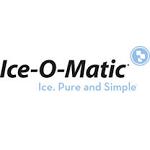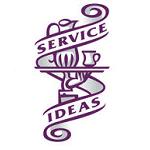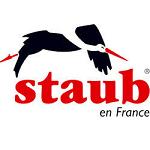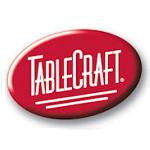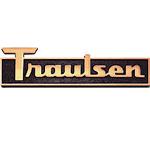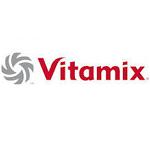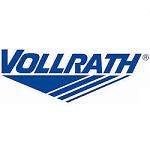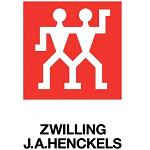 Also, some of our special order restaurant equipment vendors will introduce new pricing at the start of the year, including Everpure, Hall China, Homer Laughlin, Mundial, Oneida, and Baxter (Feb. 1).
Clearly this is the right time to buy restaurant equipment, with the opportunity to save thanks to a Section 179 tax credit that puts a deduction in your future and before new pricing goes into effect.