No Price Increase For True Refrigeration!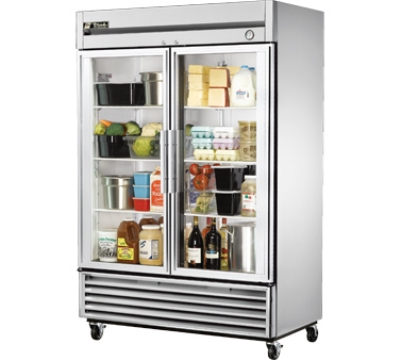 During a time when it seems prices are their highest and paychecks are at their lowest, leave it to True Refrigeration to cheer you up! Recession or not, True has your business's back with
KaTom Restaurant Supply is happy to announce that prices on top notch True Refrigeration products will not be raised at all this year. That's right; you will be experiencing 2011 prices until the end of 2012.
Make your True purchase before the prices raise at the end of the year to save on these efficient, well-made pieces of quality refrigeration!
Do you have any questions about True Refrigeration? Ask away by commenting on the blog, sending us a tweet, hitting up our Facebook wall, our Google+ account, or our Youtube channel!!! Feel free to pin away with KaTom on Pinterest too!