Next Economy Hero Award Winner Announced At GROWCO, April 6-8th
We are overjoyed to announce that KaTom Restaurant Supply has been selected out of 250 national businesses as a top 5 finalist for the "Next Economy Hero Award!
Our company President and CEO Patricia Bible is extremely excited about this opportunity. As a finalist, Patricia will be traveling to the GROWCO conference in Las Vegas next week, during which she will have the opportunity to serve on a panel with the other four finalists. She will be sharing the story of how she accomplished great success with KaTom and use her experience to give inspiring advice to other growing businesses.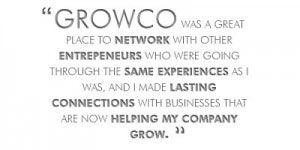 The winner of this award will be announced during the GROWCO Conference held in the beginning of April. The Grow Your Company Conference was created for business leaders to help them evolve and learn from entrepreneurial superstars! The winner of the "Next Economy Hero Award will receive national recognition, one year of SAP Business ByDesign Implementation, a one year membership for Inc. Navigator, quarterly one day strategic work meetings and a year of Strategic Advisory Services all estimated at a value of $250,000! That isn't counting the priceless growth experienced from attending the conference itself.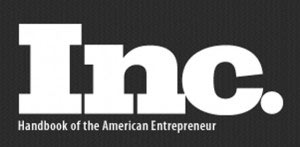 If you haven't heard of Inc. before you should really look into them! The great people of Inc. focus on resources for entrepreneurs and help them to set (and achieve) their business goals. is pairing up with SAP to provide this very honorable award for businesses that are helping our country lift itself out of the current recession. The companies that are in the running for the prestigious award are providing jobs, new business models, and innovative work thus making our economy stronger!
Talk about an awesome occasion!!!! Out of the top 5 chosen companies Patricia Bible is the only female President so she will be representing all of the working women of our industry. Man, are we proud!!! Please keep your fingers crossed for KaTom Restaurant Supply!