Miss Mary's K-12 June Newsletter: School Specials & More!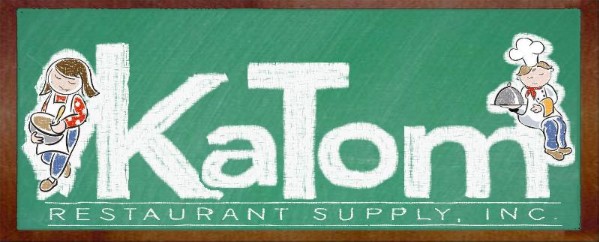 As we close the book on another school year and the "Class of 2012" has "left the building", one can't help but think what an impact the school cafeterias have on the students they serve daily. For many it truly is the best meal they have all day; and all students, many years later, will recall their favorite school meal with fond memories. There is no better time than now to pay tribute to the men and women that are responsible for the millions of school breakfast and lunches that are served daily. You are not just support personnel, but play a very vital role in a child's total education. We at KaTom congratulate and thank you for the outstanding job you do daily. We are committed to offering quality products; service and assistance in helping you fulfill your important role in the lives of our students.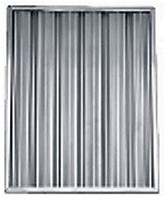 Preventative Maintenance & Predictive Maintenance
Preventative maintenance is of utmost importance to the life of your equipment throughout the year, but the summer break provides an opportune time to do that extra cleaning, checking and replacing of filters, gaskets, hoses that time may not permit during the regular school year. Just a few thoughts in relation to preventative maintenance vs. predictive maintenance:
Preventative maintenance occurs on a set schedule, such as once a month, while predictive maintenance is done based on the condition of the equipment and what appears to need the work the most.
Preventative maintenance done correctly and regularly will result in less need for predictive maintenance.
In other words, if you are not doing preventative maintenance you certainly can predict that you will have problems with equipment and will ultimately be required to fix a problem that is more involved.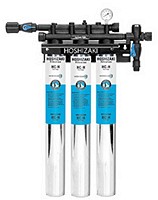 Preventative maintenance ensures equipment remains in excellent operating condition and identifies and resolves potential problems before they happen. Some preventative maintenance such as cleaning, should be done on a daily basis, others should be done weekly, such as vacuuming refrigeration coils. All manufactures will recommend preventative maintenance on their equipment so be sure and refer to the service manual for the type and frequency recommended for each piece of equipment. During the summer break, a general inspection of the equipment should be performed and include but is not limited to: lubrication, cleaning of air filters, inspection and adjustments of belts, checking and servicing refrigerants, checking controls, checking and tightening electrical connections, and ensuring light bulbs, hinges, and knobs are installed and working properly.
Tour of True Manufacturing Facilities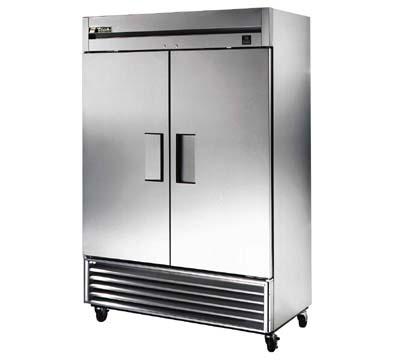 The best way to be able to judge and know what quality standards one wants in the equipment they purchase is to see firsthand the quality of materials and workmanship that go into the different brands available. It also makes one more aware of the specifications that are important to them when they are ready to purchase equipment. This is the philosophy behind True Manufacturing's decision to not advertise through magazines, billboards, etc., but rather have opted to bring customers in for a tour of the factory whereby they can actually see the equipment being manufactured.
School Nutrition Directors considering purchasing refrigeration equipment are invited to participate in a tour of the True facilities. Several of you have taken the tour and have found it to be very informative and valuable. Recently Karen Dalton, Putnam County School Nutrition Director and Brenda Hawkins, School Nutrition Director for Jackson County, joined Bill Roberts (True Representative) and me to tour the facilities.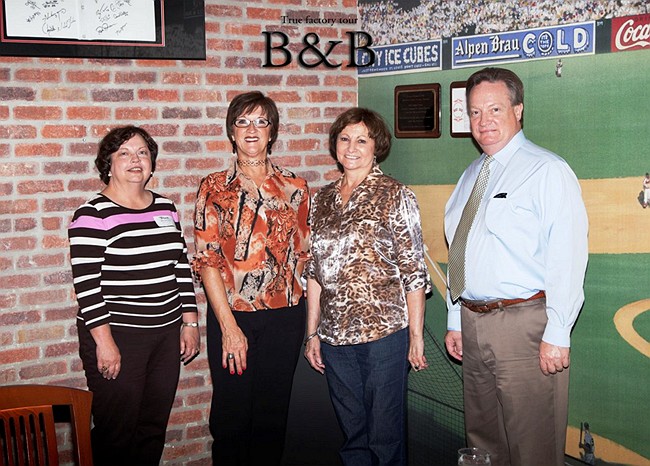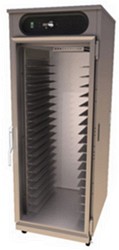 Carter-Hoffmann Heated Cabinet School Special
If you are looking for a way to keep all your food warm, then try a Heated Cabinet by Carter-Hoffmann. These cabinets allow you to prepare large quantities in advance and keep everything at the appropriate temperatures for hours, saving time and effort. Special pricing for schools is available now. Call Dawn for more school pricing and more details at 800-541-8683 ext. 140.
Recipes of the Month
As the season brings tasty fresh melons our way, I wanted to share a couple quick and delicious recipes to enjoy over the summer months.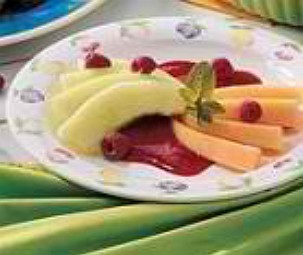 Melon With Raspberry Sauce
Yield 6 Servings
Ingredients
2-2/3 cups unsweetened raspberries
3 tablespoons honey
1 teaspoon lemon juice
1/8 teaspoon ground ginger
1 large cantaloupe
1 medium honeydew melon
Directions
Set aside a few raspberries for garnish. Place the remaining berries in a blender or food processor; cover and process until pureed. Add the honey, lemon juice and ginger; cover and process. Strain and discard seeds; set sauce aside.
Cut the cantaloupe and honeydew into three wedges; cut each wedge widthwise in half. Remove seeds and rind. With a knife, slice each piece of melon lengthwise toward narrow end without cutting completely to the end. Open into a fan shape.
On each dessert plate, place 2 tablespoons of raspberry sauce and a cantaloupe fan and honeydew fan. Garnish with reserved raspberries.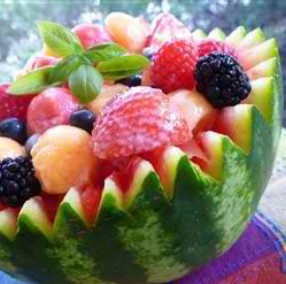 Strawberry-Melon Salad
Yield 6 servings
Ingredients
1 cup lemon yogurt
1 tablespoon honey
1 teaspoon lemon juice
2 cups watermelon balls
2 cups cantaloupe balls
2 cups halved fresh strawberries
Directions
In a salad bowl, whisk together the lemon yogurt, honey, and lemon juice until smooth, and gently fold in the watermelon balls, cantaloupe balls, and strawberries. Toss to coat, and serve.
Anyone building or renovating schools that involve kitchens, serving areas or dining areas; please contact me at MaryLou@KaTom.com or 865-223-1150; or KaTom direct at (800-541-8683 or 423-586-5839). We would be grateful for the opportunity to provide quotes or respond to bids or RFP's on any and all items needed.
Thank You,
Mary Lou Henry