School Cafeteria Tray Wisdom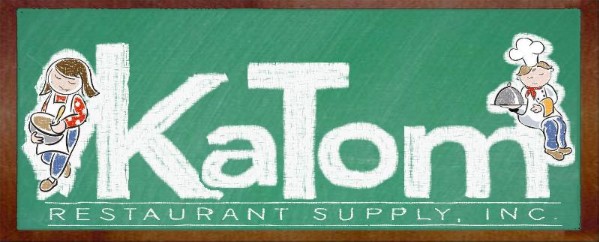 SPECIAL INTEREST
Reusable Cafeteria Trays vs. Disposable Trays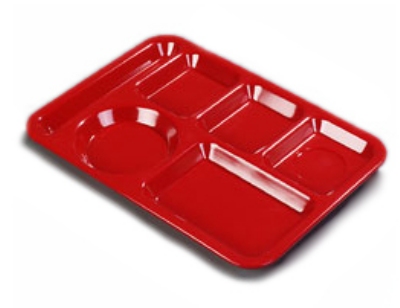 I have always said "the school cafeteria should be an extension of what is taught in the classroom and vice versa". With schools across the country becoming more green and more environmentally conscious, it is important for students, parents, administrators and the community to see the school cafeteria as a place where conservation efforts are practiced as well as a place to teach the children about how to be more environmentally aware. Styrofoam takes a very long time to decompose and it is ultimately harmful for the environment. Some argue that Styrofoam is cheaper to use than the reusable plastic trays by saving on water and labor. However, I would like to point out some advantages of using the re-usable trays over the disposable.
The reusable trays reduce the environmental impact by creating less trash
Saves money by reducing the garbage pick-up bill
Come in many styles, sizes and colors, adding interest and beauty to the student's dining experience
Unlike disposable trays, it is not necessary to purchase a tray for each student eating in the cafeteria, as they can be washed and reused multiple times during a feeding period. (Example, a school feeding 500 students, would need approximately 200 trays)
The reusable trays lend themselves well in teaching character building by helping students to learn responsibility to the environment as well as being responsible for taking care of the trays that they will be eating from each day.
More stability and quality to the reusable trays than disposables
These are only a few of the advantages to using the reusable trays. I know that on occasion it may be necessary to use a disposable tray but while we are teaching students to establish good nutritional eating habits we might also concentrate on teaching the importance of being good stewards of the environment.