Miss Mary's K-12 August Newsletter: Back to School & Jack Update!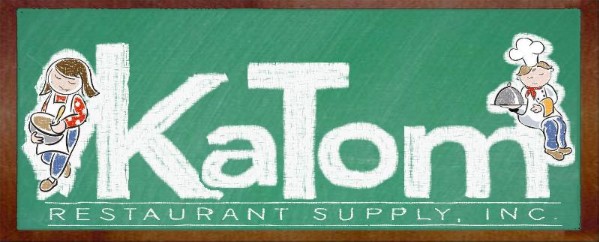 New Year's Resolutions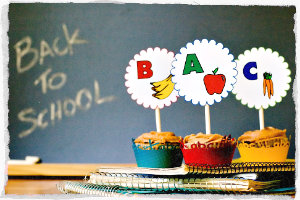 The start of a new school year is like the real beginning to a new year so getting off to a good start is key for everyone. I want to share a few tips on how to have a successful and fun school year.
Be organized (at work and home) - Being organized is also being more productive it helps to save both time and energy.
Keep a list of names and contact information for staff, principal, supervisors and vendors and keep in a place of easy access.
Keep and maintain up to date files (either paper or electronic) on all important information for ease of access when needed
Develop schedules and routines so everyone knows what to do and when it needs to be ready
Be enthused and ready to go
Have fun, the job is so much easier if you make it fun!
Establish fun traditions as a group, such as secret pals, a first of the year meal together, dress up for Halloween, Christmas Party, etc.
Market your Program (involvement matters)
Make eating in the cafeteria fun for both students and staff, decorate for special days, have theme menus, etc.
Get to know the students, parents, teachers by name if possible
Smile and be friendly to everyone
Communicate
(ground rules and what's expected)
Plan ahead, but be flexible
Support and help each other when needed
Support the school and be a part of the school family
So make your resolution now to have a great school year, keep it simple, fun and easy!
Jack Update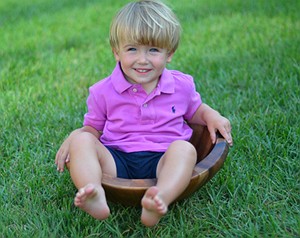 As we promised, we would keep you posted on our "little man" Jack; Jack just celebrated his second birthday in July. He was the life of the party with many friends and family in attendance. The party was at the home of Jack and his parents, John and Paula Chesworth.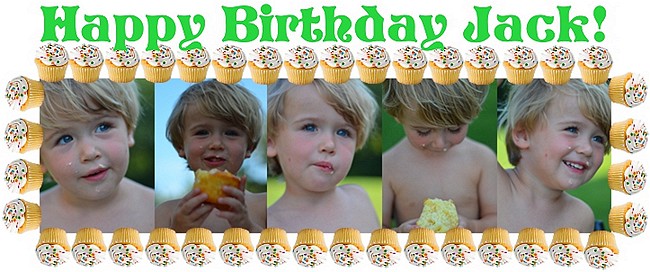 Anyone building or renovating schools that involve kitchens, serving areas or dining areas; please contact me at MaryLou@KaTom.com or 865-223-1150; or KaTom direct at (800-541-8683 or 423-586-5839). We would be grateful for the opportunity to provide quotes or respond to bids or RFP's on any and all items needed.
Thank You,
Mary Lou Henry