Mary Lou's K-12 September Newsletter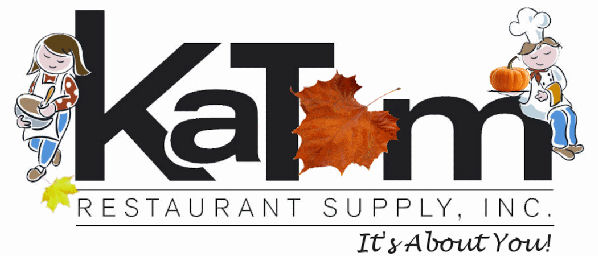 Fall is on our doorstep once more! Another beautiful time of year in Tennessee………
Hope all of you had a great start to the school year. I know many changes are underway, but I also know what great troopers you are and you will take on the challenge at hand with a positive attitude and lead your team to success. Best wishes to all for a fun and productive school year.
Speaking of Change…. We at KaTom are definitely seeing change this month as we move into our new location just off exit 407 (Sevierville, Gatlinburg exit). I will be keeping you informed of special events that are coming up, like our Grand Opening. As we grow and expand, we want you to participate in and be a part of the excitement and special events.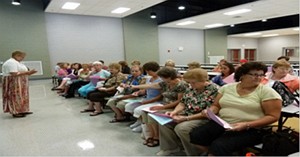 In-Service Trainings
I was in Grainger County in August assisting Anna Jean Cabbage with an In-service for some 50 of her cafeteria staff. We talked about Team Building and the importance of dealing with change with a positive attitude. This was a great group and I certainly enjoyed sharing ideas with them.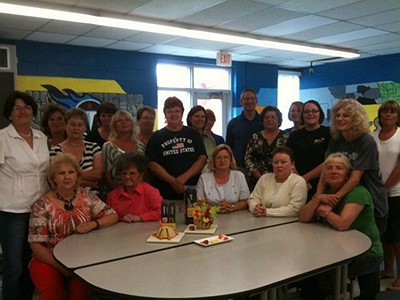 I also assisted Jewel Sledge with In-service for the Sweetwater City Schools Cafeteria staff. We talked about the importance of preventative maintenance on kitchen equipment, a scheduled time for performing preventative maintenance, and a time and date sheet to be signed by the responsible party. In the afternoon, we showed ideas for simple, easy garnishes and ideas for making the serving line, using fruits and vegetables, fun and inviting for kids.
A Tool For Every Task
We've all heard the famous slogan, "There's an app for that!" The app is designed as a tool to assist with making the task at hand easier to perform. Regardless of what that task might be, having the right tools available usually means the job can be done quicker and better. This also applies to food preparation, presentation and service. It means that staff responsible for getting the job done is more motivated and their morale is higher. Just letting staff know that you care enough to provide tools that will result in better looking, better tasting food that will be easier and faster for them to prepare and serve provides for a new level of appreciation and cohesiveness.
This month, I would like to discuss a few such items that you may find fit your needs and are well worth the monetary investment. The items I have selected are not gadgets that will just take up space in the kitchen; these items have applicable use in the school cafeteria, and I feel certain will be used time and time again.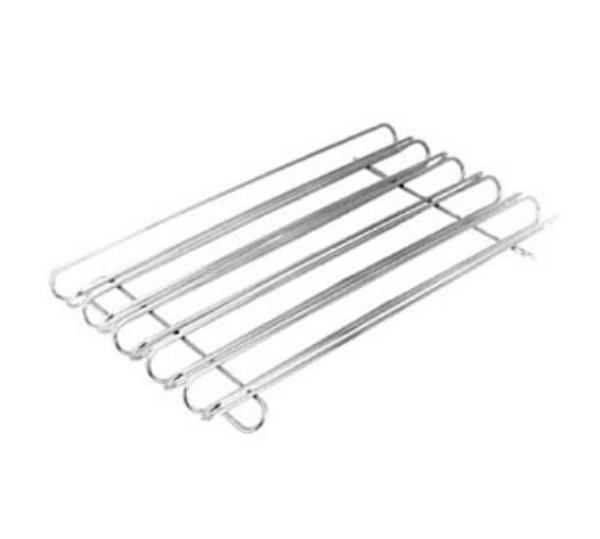 These are just a few of the many tools available through KaTom that will make food preparation and serving less a chore and more a pleasure. For these and other great items visit our website!
From all of us at KaTom, have a wonderful, safe Labor Day and a beautiful beginning to Autumn.
Thank You,
Mary Lou Henry
School Specialist
Anyone building or renovating schools that involve kitchens, serving areas or dining areas, please contact me at MaryLou@KaTom.com or 865-223-1150 or KaTom direct at 800-541-8683 or 423-586-5839. We would be grateful for the opportunity to provide quotes or respond to bids or RFPs on any and all items needed.