KaTom's October K-12 School Food Service Newsletter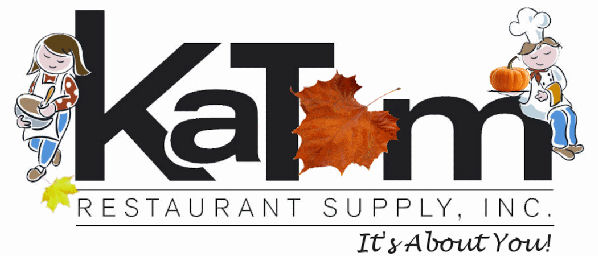 Welcome to Autumn!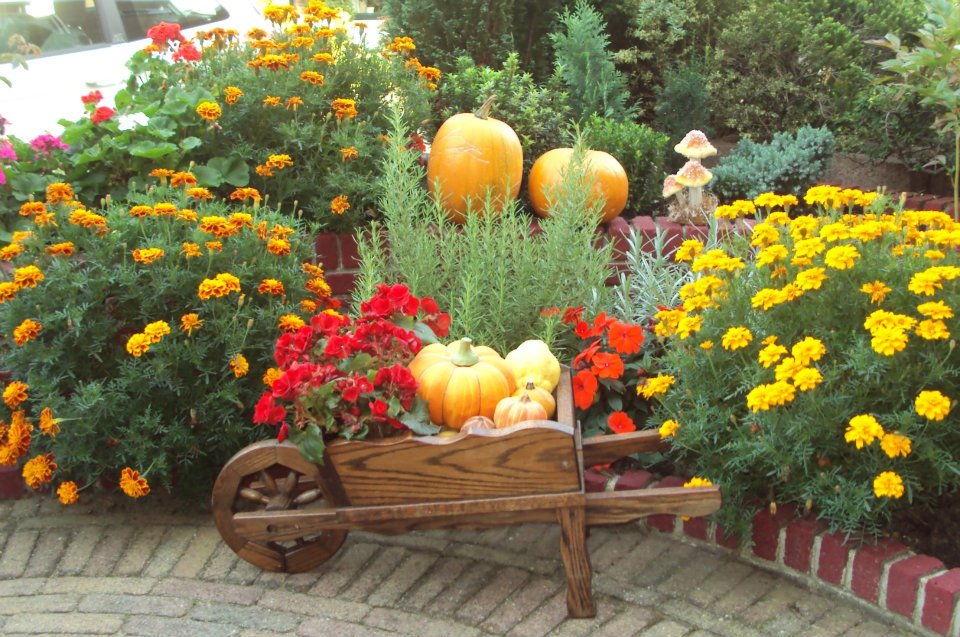 The trees are alive with color, and there is an exhilarating chill in the air. But with the cooler weather comes some "winterizing" chores that need to be done before the ice arrives. Old Man Winter can cause a whole host of problems for you at home or in your school cafeteria, and it's important to have a maintenance checklist to ensure the safety, cleanliness, and efficiency of your total operation.
Below is a handy, dandy list of items for your attention:
Check for water pipes or drain pipes that might need extra insulation to keep from freezing.
If power outages are common in your area, you may want to invest in a back-up system to run refrigeration (possibly a generator) to prevent large food losses.
Outside water faucets for cleaning the dock, garbage cans, etc. need to be insulated and covered to prevent freezing of lines, as well as the back flow valves.
Check screens in all working windows and doors to make sure they are in good repair to prevent rodents and insects from coming inside.
Take care of leaky faucets that will result in excessive water usage cost.
Repair exhaust fans that might leak or blow cold air in or warm air out, resulting in loss of energy dollars.
These are just a few reminders that, given attention now, could prevent food loss, unnecessary problems with equipment and the building, and clean-up and repair costs.
Mixers are the hot topic!
Mixers are a vital tool in any kitchen, whether for personal use or in a school nutrition program. So, it's important to pick the right kind of mixer for your needs. Of the three types, planetary, spiral, and vertical-cutter, the planetary version is most often used in schools. But, there are advantages to all three types, and we'll discuss them in more detail here.
Planetary Mixers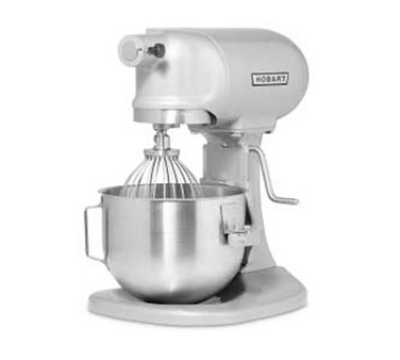 Planetary mixers (otherwise known as Standards) are a valuable and versatile piece of equipment because of the variety of attachments. There are numerous manufacturers and models of mixers on the market. Mixers range from the table-top 5 quart models used for smaller mixing needs to 140 quart floor models for high volume use.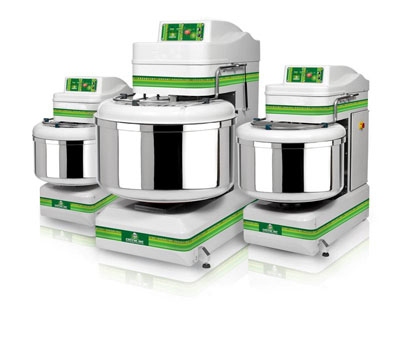 Spiral Mixers
Spiral Mixers, unlike planetary mixers, are equipped with a rotating bowl and beater attachment. Spiral mixers are generally used just for high volume dough preparation and are thought to result in better development of dough. Gentler kneading and less heating of the product during mixing prevents the yeast from early fermentation.
Vertical-cutter Mixers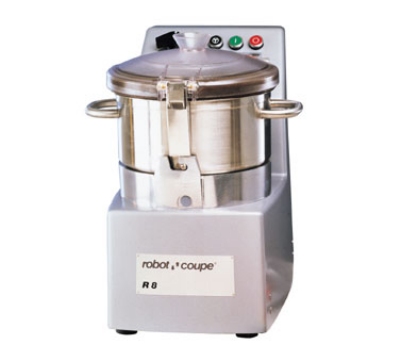 Vertical-cutters are unique in that they have extremely rapid blade action and are most commonly used for chopping and cutting (similar to a blender) rather than whipping or beating ingredients. Their greatest advantage is speed, cutting or chopping food in one-fourth to one-tenth of the time needed with other machines. But, they are noisier, more difficult to operate, and do not whip very well.
Vertical-cutter mixes come in both countertop (10, 15, and 20 quart) models and floor mounted (25, 40, 60, 80, and 130 quart) models. Safety features include an interlock device and a viewing portal. Pulse control or "jog" buttons help to control the cutting of products that require very little time to prepare.
Some tips for buying a mixer:
Check out all of the wonderful mixers available on the KaTom website!
DON'T FORGET!
Upcoming Seminar: "HACCP as it relates to Equipment" in Nashville, November 1st!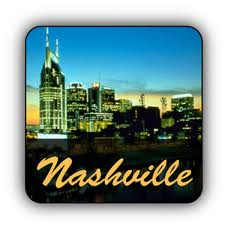 Mark your calendars now for a "laughing and learning" seminar on a serious topic: "HACCP as it relates to Equipment." It will be held in Nashville on November 1st. This is not a sales oriented seminar, but one that provides information on making sure your equipment meets HACCP regulations, and it counts 4 CEUs for the training. Hope you will plan to join us.
From all of us at KaTom, have a wonderful and beautiful beginning to Autumn.
Anyone building or renovating schools that involve kitchens, serving areas or dining areas, please contact KaTom at 800-541-8683. We would be grateful for the opportunity to provide quotes or respond to bids or RFPs on any and all items needed.