Bringing a festive mood to the school cafeteria in the midst of winter

Christmas Reflections
As the days of December roll by and the year speeds along its merry way, the holiday season's arrival raises all sorts of expectations and anxieties. We hustle and bustle and fight the holiday crowds to buy gifts that may not be appreciated or wanted. If they're not, the receiver spends time in long lines waiting to return them. Christmas is, in reality, the celebration of the birth of the Christ child. Why don't we slow down and allow the real meaning of Christmas to surround us? Why don't we embrace the spirit of love, forgiveness, and kindness to our fellowman? After all, these are the most wonderful gifts and they hold lasting meaning for the entire year.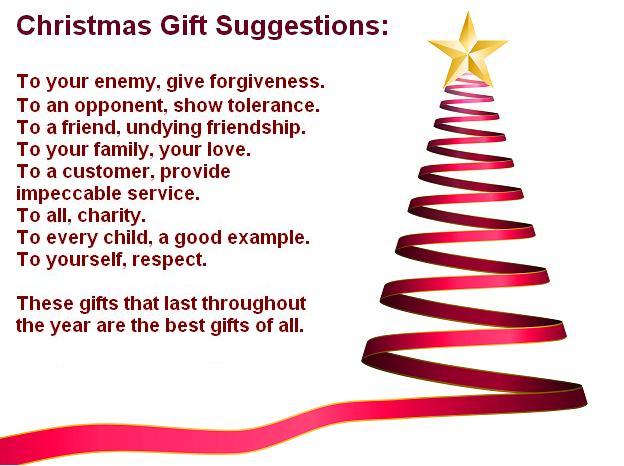 Make your school cafeteria shine for the holidays!
I have seen a lot of school cafeterias over the years and have observed what wonderful jobs the staffs always do in making the dining areas and serving lines look festive and fun. Many times they do it with little or no cost to the system, but with great reward. The students' eyes light up as they eagerly anticipate going to the school cafeteria to see what awaits them as a new season or holiday rolls around.
Just as we like to decorate our tables at home for certain holidays with a few special pieces of glassware, china or trays that we traditionally use each year, we all know how very important the presentation of food is to our customers, students, and guests.
Here are some ideas that you may want to consider that, with a few dollars invested in special colors or presentation pieces, can be used to rev up the festivity of the season in your school cafeteria and some of these can be used on a number of occasions throughout the year.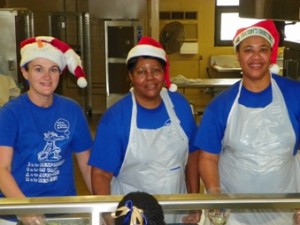 • Using just a few red, green, pastel, or other colorful market trays to display fresh fruits, salads, and sides can certainly add that extra eye appeal that says, Try me.
• Disperse a few seasonally-appropriate colored serving trays in with the color you are currently using (you will still get the look without having to replace all your serving trays) to make your school cafeteria line look festive.
• Use a large colored or festive-looking bowl at the beginning or end of the line to make fresh fruit available to students and staff.
• Add a few colored bread baskets for a choice of breads on the serving line.
• Colored tongs can add a punch of color and interest to a salad bar or serving line.
These ideas can help to soften the institutional look of a school cafeteria and make the serving line look much more festive and appealing to your students. For a price quote on any of the above items or other items you find on our website at www.KaTom.com, call 800-541-8683 or e-mail us at bids@katom.com.
A Christmas Wish
The entire KaTom family would like to extend wishes for a happy and safe holiday season to you and your family. May you enjoy a wonderful Christmas as we celebrate together the birth of our savior.