Mary Lou Henry's Recipes of the Month: August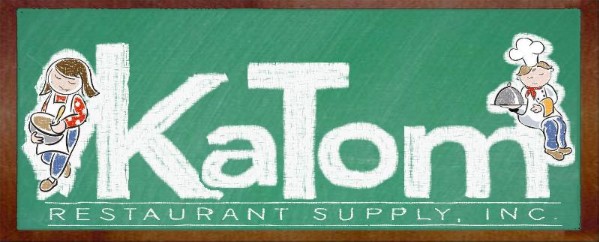 Recipe of the Month
With the blueberry season in full swing, I wanted to share a blueberry cake recipe that is simple, easy and very delicious.
Blueberry Cake
Ingredients:
2 ½ cups all-purpose flour
3 teaspoons baking powder
1 teaspoon salt
1 ¼ cup sugar
½ cup milk
½ cup cooking oil
2 eggs
1 teaspoon vanilla
1 cup fresh blueberries
Directions:
Sift together the flour, baking powder, and salt.
Add in the remaining ingredients and pour in a bunt or loaf pan.
Bake in pre-heated 350 degree oven for 50-55 minutes
Servings 10-12
Anyone building or renovating schools that involve kitchens, serving areas or dining areas; please contact me at MaryLou@KaTom.com or 865-223-1150; or KaTom direct at (800-541-8683 or 423-586-5839). We would be grateful for the opportunity to provide quotes or respond to bids or RFP's on any and all items needed.
Thank You,
Mary Lou Henry