Mary Lou Henry: Spring Time & School Seminar Success!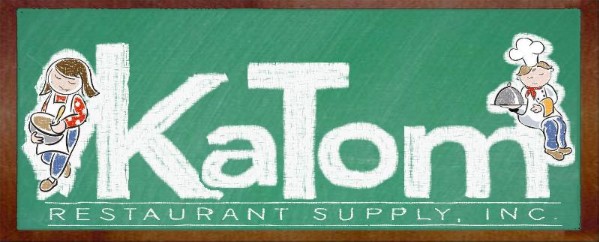 March is the beginning of winter turning into spring, a time of longer and brighter days ahead, a time of the land awakening, when the flowers and grass, leaves and blossoms burst forth. Although the weather can be violent and changeable and dark clouds can fill the skies, just as in life, the world is much more beautiful if we choose to enjoy the positive and think less on the negative.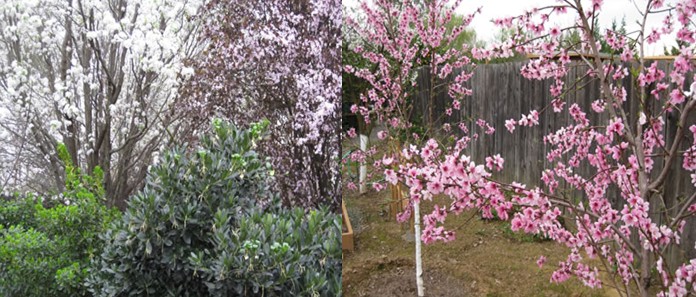 School Seminar in Jackson
Thank you to those School Nutrition Directors who took the time out of their busy schedules to join KaTom and Repsouth staff at the Kolpak and Delfield facilities for factory tours and to receive training on their lines of kitchen equipment. The Cleveland Company Chef also joined us at Delfield and provided training on their line of broilerless steamers and ovens. KaTom would like to express their appreciation to all those involved in being a part and assisting with making this Seminar a success.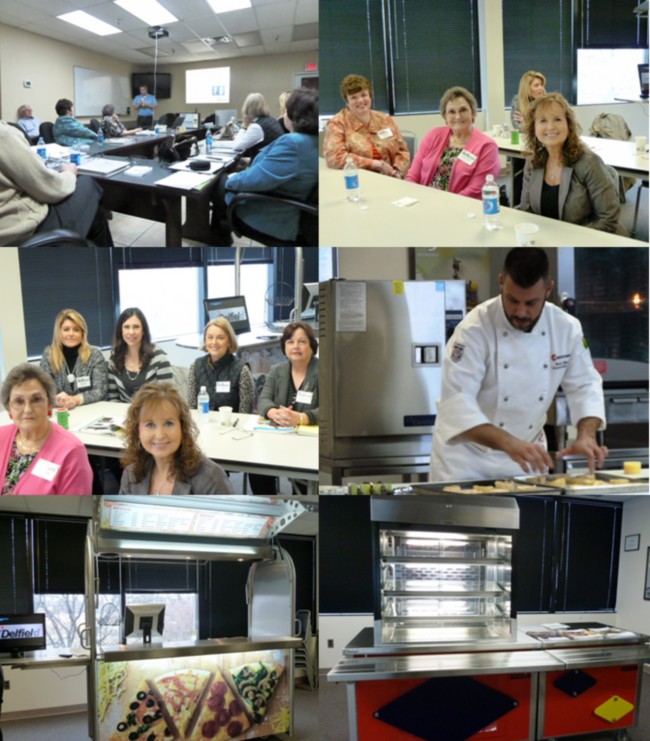 Anyone building or renovating schools that involve kitchens, serving areas or dining areas; please contact me at MaryLou@KaTom.com or 865-223-1150; or KaTom direct at (800-541-8683 or 423-586-5839). We would be grateful for the opportunity to provide quotes or respond to bids or RFP's on any and all items needed.
Thank You,
Mary Lou Henry