Mary Lou Henry: February School Seminar!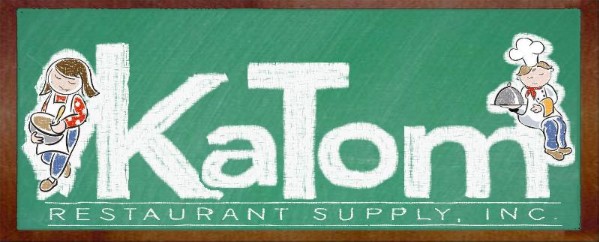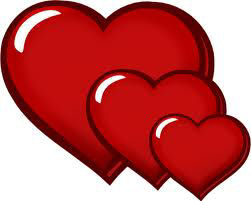 Welcome to February, a month with lots to commemorate, and lots of fun ways to decorate the serving lines and dining areas in the school cafeterias. We have President's Day, Valentine's Day, the Super Bowl, this being leap year with 29 days in February (do something fun and special for the students on that extra day that we only have every four years); and then of course winter sports and activities are in full swing. So enjoy February even with the extra day, it is still a short month and will be gone soon!
Also, I hope you are making plans to attend the School Seminar on February 21 and 22; we will have many educational and fun activities to share. If you have not already responded with your plans to attend, please do so by February 6.
School Seminar Learning Experience
KaTom is proud to announce a very educational (and very fun) seminar later this month. We are partnering up with Reps South, Kolpak Inc, Delfield Inc, and Cleveland Manufacturing to bring you a great School Seminar learning experience. School Supervisors and Directors of School Nutrition are all invited to attend this exciting 2 day event. You're sure to learn a lot about quality food service equipment and sharing with a little bit of fun added to the mix. You can also count on taking a magnificent tour of both the Delfield and Kolpak factories, ending with training by the equally fantastic Cleveland Manufacturing company chef.
Tentative Schedule:
February 21, 2012
1:00 pm
Arrive at Kolpak factory
1:15 - 3:15 pm
Tour and training at Kolpak
3:30 pm
Depart for Jackson, TN
4:15 - 5:15 pm
KaTom training at the Jackson Courtyard
6:30 - 9:00 pm
DinnerFebruary 22, 2012
7:45 am
Depart hotel for Delfield
8:30 am
Arrive at Delfield
8:45 - 9:45 am
Breakfast and training by Cleveland Manufacturing
10:00 am - 12:00 pm
Delfield factory tour and training
12:15 pm
Box lunch and depart
If you are a Supervisor or Director of School Nutrition and wish to attend this seminar (or if you have any travel/boarding questions) please email marylou@katom.com by February 6th, 2012.