KaTom.com Adds Hobart & Traulsen Products!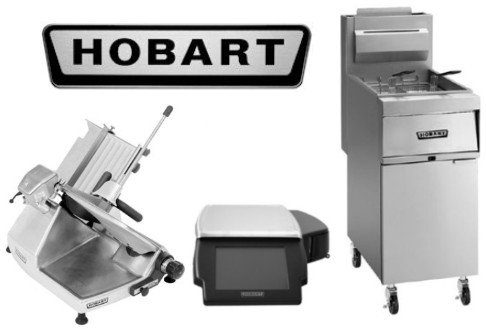 If you've ever been in a commercial kitchen it's more likely than not that you've seen the name Hobart. Hobart has been manufacturing high quality food equipment for over 100 years and is known as one of the most trusted brand names in the industry. Hobart's products, including their deep fryers, meat slicers, food mixers, and combi ovens, are manufactured with innovation and unsurpassed value in mind. KaTom Restaurant Supply is proud to announce that we have added Hobart to our list of high quality manufactures! Look for competitively priced Hobart food service equipment with KaTom!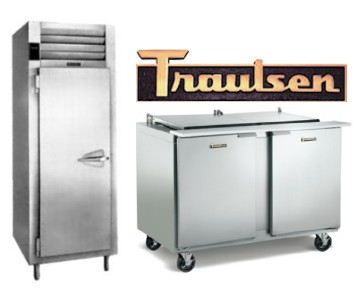 Traulsen is another brand KaTom has recently added. If you aren't familiar with Traulsen, they are a fine manufacturer of refrigeration, from commercial refrigerators to stainless steel prep tables. Traulsen actually had their start in 1938, giving them the manufacturing experience you can trust in. It is well known that Traulsen believes in making their refrigeration right – with heavy duty metal materials of only the highest quality. With high quality comes great durability and design that you can depend on when in the field. Make sure to take a look at KaTom's selection of award winning refrigeration by Traulsen!