KaTom CEO, Patricia Bible, is a member of C200!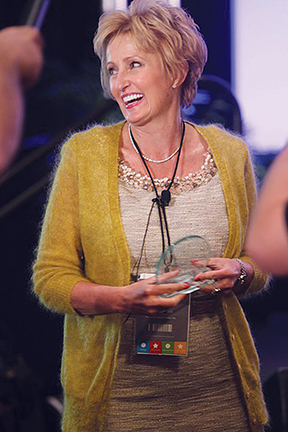 KaTom CEO, Patricia Bible, is a member of the exclusive Committee of 200!!

The Committee of 200 consists of influential women business leaders, who contribute to the collective of women advancing towards a lifetime of business and socially responsible success.

The Committee of 200 is an invitation only membership organization of the world's most successful women entrepreneurs and corporate leaders. C200s more than 400 members represent over 100 industries in the U.S., Europe, Asia, Canada, and Latin America. And our very own, Patricia, has been invited to join this highly respected organization!
To fulfill the qualifications of membership, selected candidates must exhibit leadership qualities, entrepreneurial spirit, activity in philanthropic endeavors, and achieve extraordinary career accomplishments. Of course, Patricia fulfills all of those characteristics!
We are so proud to announce that Patricia is now a Committee of 200 member! Congratulations to Patricia and the KaTom family!!
To learn more about the Committee of 200 organization, visit their website: The Committee of 200!