It's crystal clear: Libbey Glassware is now here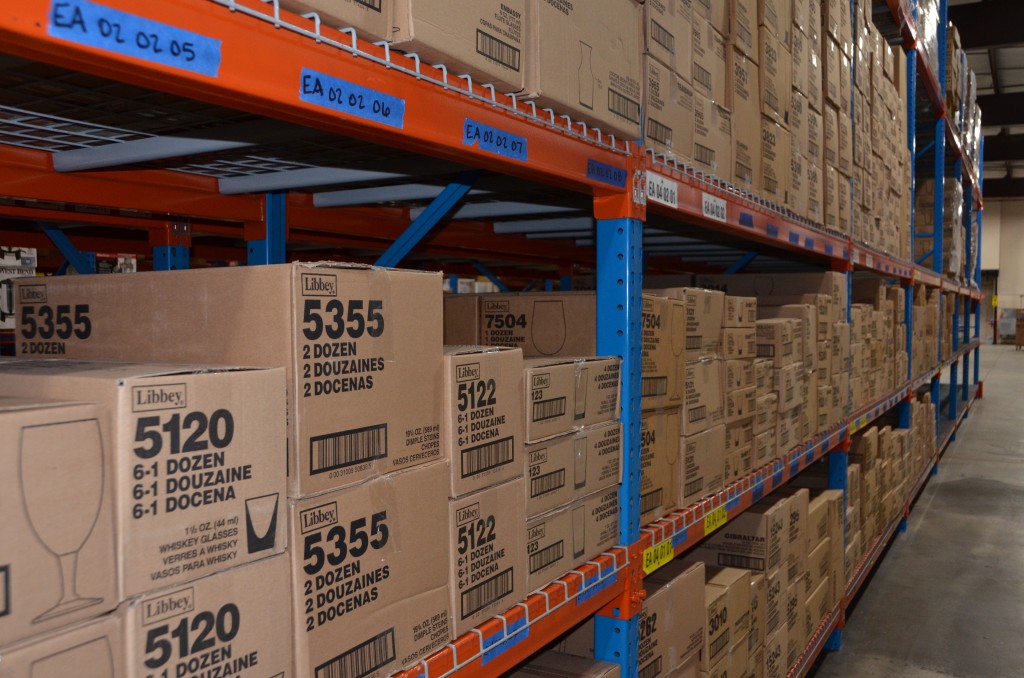 Shelf upon shelf of Libbey Glassware is now in the KaTom warehouse, as you can see from the picture, and ready for your order of the quality leader in fine drinkware. Our shipment of everything from stemware to steins arrived late last week and we couldn't be prouder to offer these beautiful pieces.
Libbey Glassware can help make your table service the toast of the town, with premium glassware that can enhance the entire dining experience. That's why Libbey is the largest manufacturer of glass tableware in the Western Hemisphere. On top of that reputation for quality, Libbey offers special manufacturing processes and guarantees that assure you you're getting beautiful and functional glassware that will stand up to your eatery's demands.
Libbey DuraTuff
From careless customers to constant washing, your glassware goes through a lot of rough and tumble.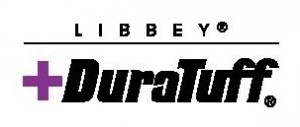 That's why Libbey developed DuraTuff, tumblers and stemware produced with a special thermal after-process that prolongs service life. These pressed pieces are part of Libbey's tuffglass series, which also includes the One-Piece Stemware and Sheer Rim lines. It's glassware that is among the toughest in the industry. It can stand up to everything from thermal shock, like going from holding an icy beverage one second to being run through a hot wash cycle the next, to trauma like being carelessly tumbled into a bus bin.
Libbey Heat Treated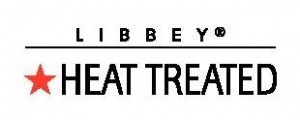 These tumblers and stemware units are created in a unique process that begins after the glass is formed. The top part of the unit is first specially heated, then rapidly cooled, a technique that makes this "blown" glassware especially durable in the area where most abuse occurs. That means more resistance to temperature changes – for instance, from cold beer to hot warewasher – and from regular flatware dings from customers who are either clumsy or proposing a toast.
Libbey Finedge glassware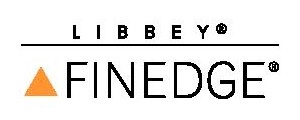 These products feature a minimal bead, the rounded area around the rim of the glass. That may seem like a small thing, but our eyes, trained over the years to expect a wider bead, notice the difference. These products can bring subtle beauty to your restaurant. Additionally, those who know wines will tell you a fine rim is important when you're serving high-end vintages because it allows for cleaner flow from the glass. All Finedge pieces also come with a solid, heavy base, a fact that hopefully means their durability won't be constantly tested by customers knocking them over.
Libbey fizzazz
As any beer aficionado or wine connoisseur can attest, the aroma and flavor of these drinks are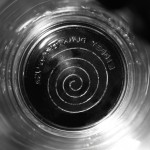 enhanced by aeration. That's why beer is carbonated and why Champagne sparkles. Having a glass that enhances that carbonation for certain brews and wines can offer additional flavor notes your customers will love. That's why Libbey has introduced its fizzazz line of beer and wine glasses, which have a special laser etching, also known as nucleation, on the bottom inside. Carbonation collects along that swirly imprint, then floats to the top. That not only allows for the release of bubbles that promote flavor and aroma, it also adds to the presentation of a fine wine or beer by giving it a special effervescence. It also promotes head retention on quality brews, meaning the customer gets the foamy top he or she expects. These fizzazz glasses are available in both footed glasses and stemware, meaning you're sure to find the perfect piece whether you're serving beer or a sparkling wine. There are a total of nine glasses offered with fizzazz etching, including seven beer glasses and two flutes.
A guarantee that goes beyond expectations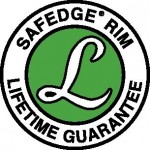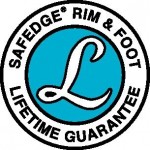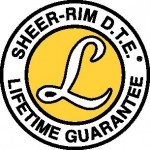 With the innovations to make Libbey Glassware more durable you're not likely to need it, but Libbey has proven its commitment to quality by backing three types of products with a replace or refund guarantee that takes the stress out of finding a chipped glass. The Safedge Rim and SheerRim guarantees offer that protection for covered units that have chipped rims, while the same assurance is given for a chipped rim or foot on glassware with the Libbey Safedge Rim and Foot Guarantee. If you have an item that you believe has the coverage and has been chipped, simply notify KaTom's Returns Department through our easy return request form and we'll be glad to assist you.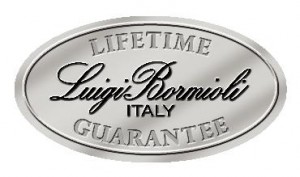 In addition to Libbey's guarantees for its products, the company also offers the Luigi Bormioli SON.hyx Guarantee, which covers those products for chips on their rims or feet. Libbey offers to replace those items with new ones after the damaged item is inspected by a Libbey specialist, a process that all guarantee-covered items must go through.