Happy New Year From KaTom; School Update!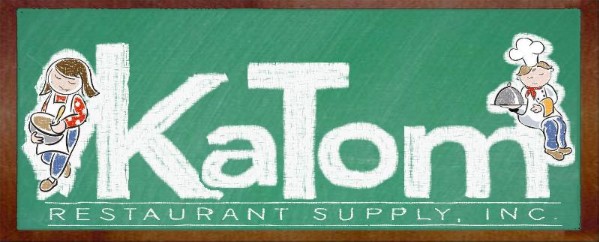 School Update
Happy New Year!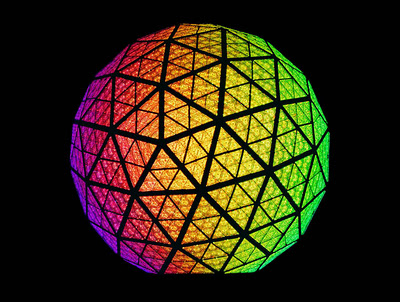 As we close the final chapter in our book of 2011, we are also opening the new book "2012. The pages are blank and we will be writing this book each day, just as we do with our life's story. The choices, the opportunities, the challenges, the good times and the bad are different for each of us. Some we have control over, others we seem to let control us. The final chapter is mostly a summary of the choices we make, and the way we view and react, to the challenges and opportunities we face.
On behalf of KaTom & Family, we wish for you a fabulous 2012, full of great experiences and achievements. A meaningful chapter is waiting to be written, so please start with a wonderful and Happy New Year.
Special Interest
Last month I was invited to speak to the Cafeteria Managers of the Cleveland City Schools. The topic was "Holiday Stress and How Do We Handle It? This was a delightful group, full of energy and fun. We shared and talked about stress during the holidays and how the results on our health and well being were directly related to how we react to the situations and how we can adjust to each situation to make it less stressful. I hope Supervisor, Susan Perrin and her wonderful Managers found this to be of help during the holidays as well as in the future.

Mary Lou Henry

School Specialist,
KaTom Restaurant Supply