Even More Jackson Dishwasher Savings!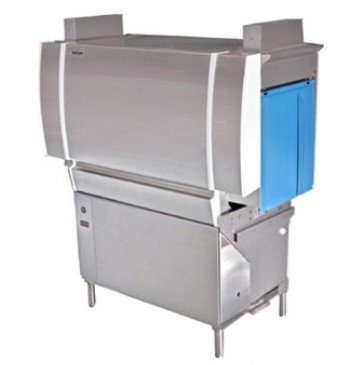 Just yesterday we let you know about the amazing savings and extended warranty you could receive when you take advantage of Jackson's free equipment start up. Just when you thought it couldn't get any better, Jackson comes out of the left field with another fantastic deal!!!
For a limited time Jackson is willing to give you an awesome boost, literally. When you purchase a Crew 44 Jackson dishwasher or a Crew 66 Jackson dishwasher you will receive a built in booster heater at NO CHARGE TO YOU!
Other than the massive savings you'll receive on a booster heater, why would you choose the Crew Jackson dishwasher? First of all, the Crew model dishwasher by Jackson is conservative of your resources; it uses only .32 gallons of water per rack of dishes and can clean up to 218 racks per hour!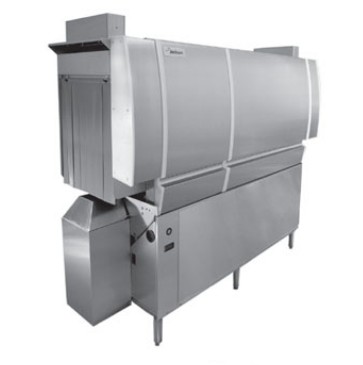 Jackson's Crew dishwashers also feature an efficiently designed rinse system called the "Rainbow Rinse. The arched design of the Rainbow Rinse arm provides superior rinsing without using as much water as competing brands.
Did we mention that the Crew dishwasher will also help you save on energy and chemical use? With all of the benefits combined it's crystal clear that the Crew 44 and Crew 66 dishwasher has one of the lowest costs of ownership on the market!
Don't wait; save with Jackson today!
What is your favorite feature of the Crew 44 or Crew 66 dishwasher? Comment on the blog, send us a tweet, hit up the KaTom Facebook wall, the KaTom Google+ account, or our Youtube channel!!!
Follow @KatomRS