Download Manitowoc's MerryChef App for free!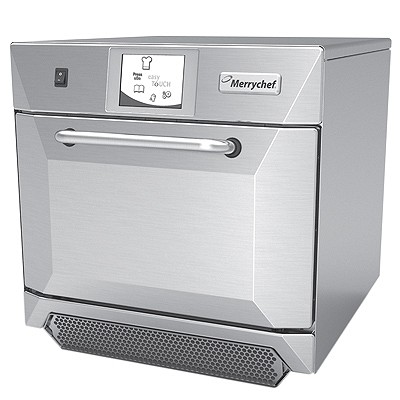 Our friends at Manitowoc have announced that you can download the MerryChef eikon App now for FREE from the ITunes store! The eikon easyToUCH simulator is an exact reproduction of the functionality you'll find on a MerryChef oven.
Learn how easy it is to write, store and launch recipes, and it's perfect for training yourself or new staff members. The app also features an oven capacity calculator to help high-volume food service operators understand the cooking capacity required to deliver their menu at peak times.
If you have a MerryChef oven, then this app is perfect for you!
To access the app, you can visit the website at Manitowoc Apps .
Or you can visit the Apple iTunes Store, search "eikon," and download the app for free!