Bright Light City Gonna Set My Soul, Gonna Set My Soul On Fire!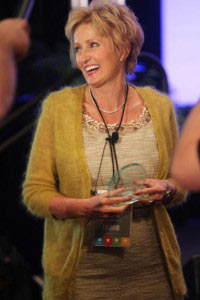 Our fearless leader, Patricia, is back and well-rested from last week's Growco Conference and has much to say about her experience in Sin City aka Las Vegas.
"Growco was an amazing experience wrapped in growth and laced with information. What we learned at the conference will redirect our thinking processes of how to be a better business. KaTom will now pursue each goal with a more clear-cut direction as we continue to set and reach milestones, she said.
The purpose of Inc.'s annual Growco Conference is company growth; and during the three-day event several noteworthy speakers took the stage to share their experiences, whether first-hand as an entrepreneur, or as a researcher with 20+ years of study.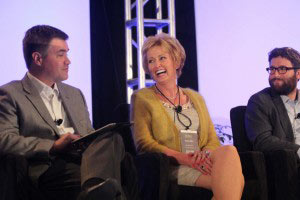 KaTom is a finalist in Inc.'s "The Next Economy Hero and as a result Patricia was privileged to sit among business peers and share the KaTom story with Growco attendees.
"Being on the panel was an incredible opportunity, but as one would expect, I started with butterflies in my stomach. However, as the panel progressed and I listened to the other entrepreneurs' stories and the audience's reaction, I was able to abandon those butterflies and soar beyond to share our story with all who were present, she said.
We at KaTom are honored to be named an "Economy Hero, and are proud of Patricia's verve and vigor, which has allowed the company to not just remain afloat during the recession, but to experience tremendous growth.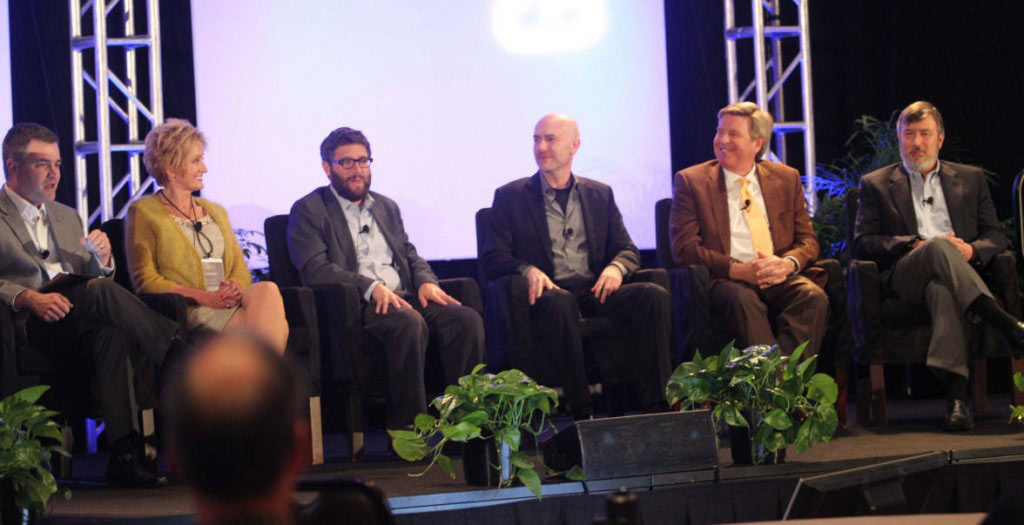 Photos courtesy of Inc.