A Grandfather To Be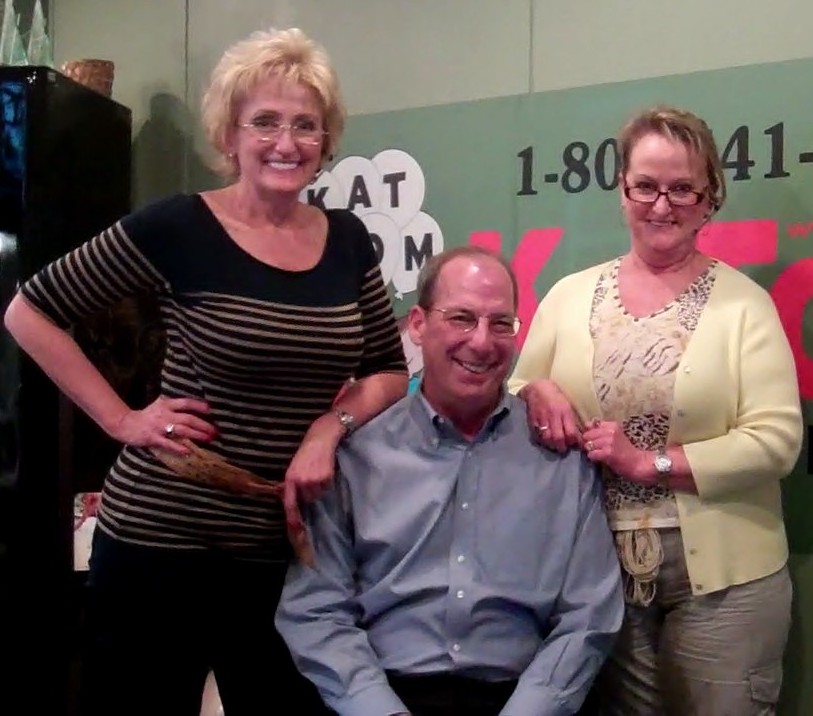 The gift of life is the sweetest gift of all...one Brad Ross will soon be experiencing. Brad Ross, our representative for brands like Dynamic International and Mayfair, is soon to be a grandfather. Everyone I know that is a grandfather says it's a wonderful thing to be. You get to spoil them, that is true, but you also get the chance to teach them and for them, in turn, to teach you.
Our newest Web Team member, Stephen, is a grandfather himself (expecting 2 more grandchildren very soon) and was extremely helpful with coming up with a few tips for future Grandfathers.
START BUYING DIAPERS NOW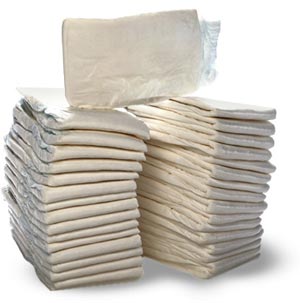 Create a serious stockpile while you have time. No matter the size, you WILL end up using them. You don't have to buy the super expensive brands either. Stephen recommends Target brand diapers as having the best price for quality.
IF YOU CAN, BUY USED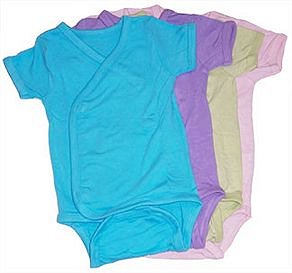 Kids grow, quick. What sense does it make to buy things new if they will only be used for a short amount of time? Save money by purchasing used but don't fear; used baby products tend to not have much wear and tear either.
BUY YOUR OWN CAR SEAT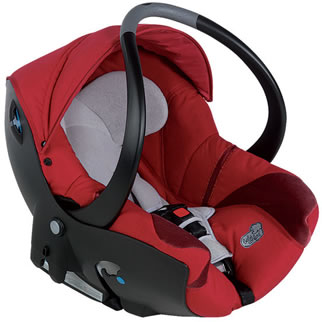 While you may think that you won't need to have an extra one on hand (since they'll obviously have a car seat in their parent's car), trading out a car seat often is a big hassle. Having a own car seat for your new grandchild will also come in handy when emergencies arise (like a last minute day-care-pick-up, for example).
INVEST IN AN IPAD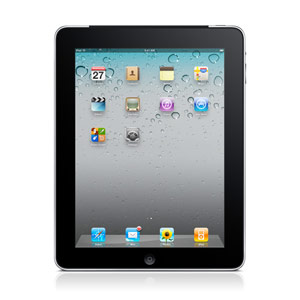 Nowadays, everyone seems to be living farther apart. New technology has made it possible for us to still keep in touch, though. While little children don't do much when put on a traditional phone call, Stephen says using "FaceTime with them is a whole different story. He says that they are able to better react to you by seeing you and likewise, you to them. There's nothing closer to visiting than "FaceTime...other than actually being there, that is.
PICK YOUR NICKNAME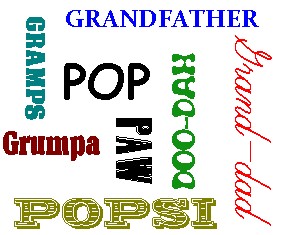 There are so many different variations of the term "grandpa" out there! Although you may not have that much of a problem being called Grandpa there is also the chance that you'll be called something you're not all that ok with (ex: Gramps, Papaw). For example, my Mamaw did NOT want to be called Granny or Grandma (it made her feel old). It's best to let the parents-to-be know exactly what name you prefer, after all you are the one who will be called by it!
We would like to congratulate Brad on his heart warming news and wish him the best! Whether you end up being a Grandpa, Grandfather, Papaw, Papa, or Peepaw, here's to you and your grandchildren!