Youth Seating
Make sure all of your younger guests can reach the table with our great selection of youth seating.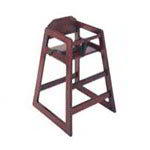 Choose a high chair that is antimicrobial to help make sure your child guests are seated germ-free.
Shop All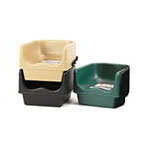 Choose a booster seat from several different styles and designs to best fit your smaller clientele's dining needs.
Shop All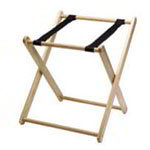 An infant carrier holder will keep babies secure while looking great in any restaurant as they come in classic wood shades like natural and walnut.
Shop All
Youth Seating Top Products