Water & Energy Conservation Products
By using water and energy conservation products in your restaurant or business you can be sure you'll be helping to conserve water.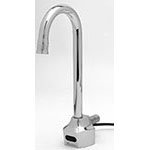 Keep your restrooms clean and lower your bills with an electronic faucet.
Shop All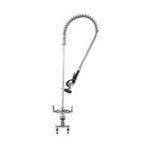 A pre-rinse unit with low flow technology will allow you to conserve water, helping to lower your monthly water bills.
Shop All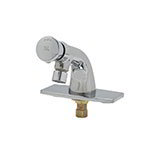 Save water and money with a metering faucet.
Shop All