Time Clocks & Timers
Time is of the essence, and keeping time, whether for cooking or keeping track of employees hours, is crucial for success. Find a time clock and timer here.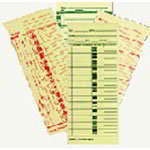 Time clocks are essential for keeping accurate records of your employee's hours. Here you'll find the time card and ribbon you need.
Shop All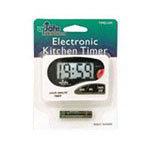 Every business with hourly employees needs a time clock. We have them for 12 hour and 24 hour shift schedules and ones that can print in hundredths of a minute.
Shop All
Time Clocks & Timers Top Products