Tables & Bases
Choose from the affordably priced table and bases for your dining area.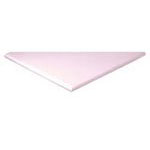 No matter what size you desire for your table top in padded style, you'll find it here.
Shop All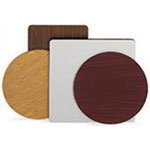 Choose between durable table top in laminate with several edge styles including bumper, exposed, and wooden.
Shop All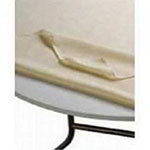 Our table padding has a sophisticated look and can protect your restaurant's tables from heat and spills.
Shop All
Tables & Bases Top Products