Star Specialty Warmer Accessories
We have all of the Star specialty warmer accessories you need to keep business running smoothly.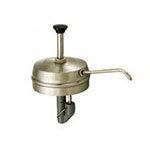 Star pumps are some of the most durable pumps in the industry.
Shop All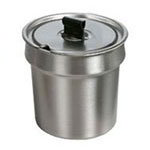 Our durable selection of Star stainless steel bowl insets come in a variety of sizes and capacities to fit your existing Star warming unit.
Shop All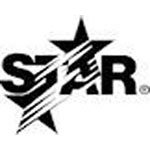 These Star ladles easily withstand the heat of food warmers due to their dependable stainless steel construction.
Shop All
Star Specialty Warmer Accessories Top Products